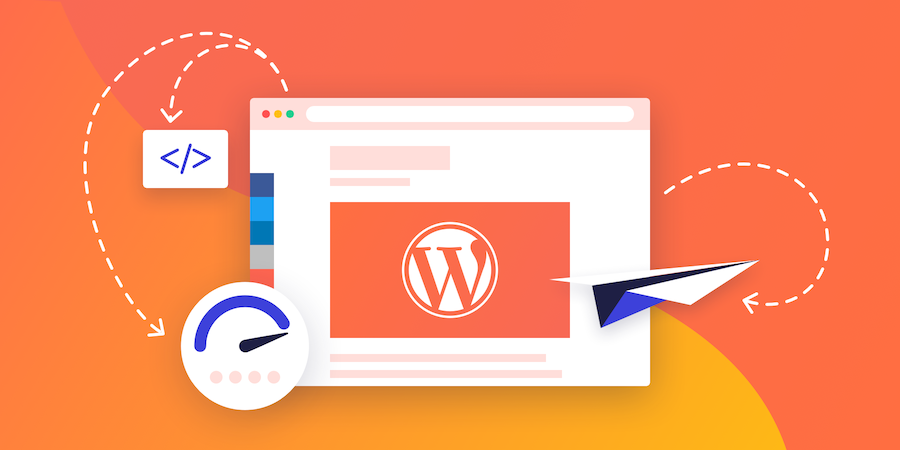 Social media is taking over in terms of marketing strategy. It's easy to think that if your business regularly uses Twitter, Instagram or Facebook that you've done all that is required in digital marketing. However, WordPress accounts for around 80% of the internet. As businesses, it is important to take advantage of the services WordPress has to offer.
With so many businesses using WordPress, competition is high. But if you concentrate on a few key areas you'll have the edge to use WordPress to your business's advantage.
Skills
Your first port of call should be identifying your assets. Whether you are just working for yourself or if you are heading a team, there are always skills which can be applied to WordPress. Before you start building the website, it's a good idea to perform a skills audit. Identify the skills you have or that you can obtain easily chart the ways in which they can be utilized on your site.
It is wise to prioritize those skills in order of competency. This way you'll be able to get to work straight away on the elements of your website that you can quickly promote, whether it's a well-crafted copy or dynamic images. Whilst you do this ensure that you undertake skills acquisition or training that you need to fill in the other elements that will create a holistic WordPress.
Strategize
WordPress should be an integral part of your digital marketing strategy. With WordPress, you can conglomerate your social media and email strategies. It's very easy to schedule posts and updates throughout your business calendar.
"Concentrate on the elements of your business that set you apart and build a functional strategy around them. It's not a great idea to put the design above the content, so plan to facilitate a simple design at the outset. With a simple user design, you can make it easier for browsers to discover your business information and details," advises Earl Johnson, SEO specialist and writer for WriteMyX and 1 Day 2 Write.
From day one, you should concentrate on generating a comprehensive email list of customers or stakeholders who will appreciate updates from your WordPress. You can create forms and automated process that will help acquire email addresses. Consistent email marketing will help to create a buzz around your WordPress.
With integrated social media, your WordPress can capitalize on your email strategy through wider channels. WordPress is excellent when setting up automation through various social media platforms including Twitter, Medium and Facebook.
Optimize
Following your strategic building of the WordPress site, you should constantly evaluate the discoverability and usability of the website. One of the most important aspects of a WordPress site is the ability of search engines to find it, and, once it is found, for users to navigate it easily.
Making use of data analytic services, you can ensure that you are hitting the right demographic. There are countless tutorials and free course available online which can help you understand how search engines interact with your site. Keywords and tagline work like virtual signposts to your potential clients.
Once on your site, users will switch off rapidly if they can't find what they are looking for. Hopefully, in the planning stage, you'll have made the design easy to navigate. You should ensure that if you have images or text, that they can be loaded quickly on both mobile and desktop platforms.
Reassess
Internet usability is constantly changing. It's important to constantly reassess your WordPress site with an understanding of changing trends. Sometimes links will change or result in errors which will make your site look unprofessional.
"Once your site is established, you can update your visitors with new posts, new aspects to your business and, for social proof, reviews of your services," adds Russel Heath, content maker at Britstudent and Next Coursework.
Building a regime of constant reassessment will ensure that your site, and your business, has a better shot at expanding your client base.