Hashtags may have started out as a way to categorize similar content under the same roof. However, their purpose has gone well beyond that. Brands have started to use hashtags to grow the reach of their posts.
How so?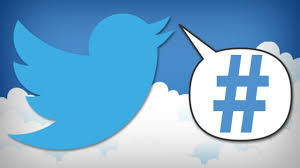 When you use hashtags in a post, the posts will show up in the hashtag feed, and this, in turn, can increase their reach. But the purpose of hashtags has moved beyond that as well. You can now use them to track the progress of your campaign to understand if you're doing things right.
So, how can you use hashtag tracking to understand how effective your social media campaign was?
Let's find out.
How to Track Hashtags
Here's how you can use hashtag tracking to your advantage to understand the impact of your campaign and its effectiveness as well.
1. Come Up with A Unique Hashtag
To do hashtag tracking, you first need a unique hashtag to track. This is the hashtag that you need to select as a campaign hashtag and then incorporate it into all of your posts.
But why do you need to do this?
When you choose a unique hashtag, it ensures that only those posts that are a part of your campaign show up in the hashtag feed.
What's more?
As all of the posts from the campaign will be categorized under the same hashtag, you'll be able to get detailed insights into your campaign's progress by tracking that particular hashtag.
So, how can you go about creating a hashtag?
The easiest way of doing this is by manually coming up with the hashtag. You can use the campaign's name as a hashtag or use a mixture of your brand's name and campaign name.
Alternatively, you can hire some of the best writers to come up with a catchy and unique hashtag for you. You can also ask them to create tweets for your campaign.
However, the issue with this method is that the hashtag creation process can be time consuming. Additionally, you may not have as many options to choose from.
On the other hand, the best way of going about it is by using hashtag creation tools. These tools can come up with numerous hashtags for you based on just a few inputs like entering the primary keyword relevant to your campaign.
Once you've come up with a number of hashtags, you should head to Twitter to check if these hashtags are already being used. You should eliminate the hashtags that are already in use and then select only the new ones.
2. Create Content
After you've zeroed in on a hashtag of your choice for the campaign, you need to start using it in your tweets. This will ensure that all your campaign's tweets show up in the hashtag feed.
Additionally, if you've got influencers and other customers on board the campaign, you may even stand a chance of getting your hashtag to the trending section on Twitter.
So, at this stage, your goal should be to create engaging content that your followers will like to see. This could be in the form of images, text-based tweets, videos, infographics, and more.
And the best part?
If you've already got some videos online, you can edit the YouTube videos and then customize them for your Twitter campaign.
However, regardless of the type of content that you create, you must add the campaign hashtag to it. Similarly, you should share it with all of your influencers and audience if your campaign involves them for content creation as well.
3. Find a Hashtag Tracking Tool
Once you've started creating content, the next step is to find a reliable hashtag tracker that you can use to understand the campaign's performance.
This is where things get tricky as there are several hashtag trackers out there which can provide you with loads of data about your hashtag.
Some of the best hashtag trackers are HashtagsForLikes and Hashtagify. With these tools, all you've got to do is input the primary keyword. The tool will then automatically bring up detailed analytics related to the hashtag such as its popularity, monthly and weekly trends, etc.
By going through this data, you can figure out the impact of your campaign and can then accordingly modify your campaign and improve your results.
For instance, note how Hashtagify shows things like popularity and trends.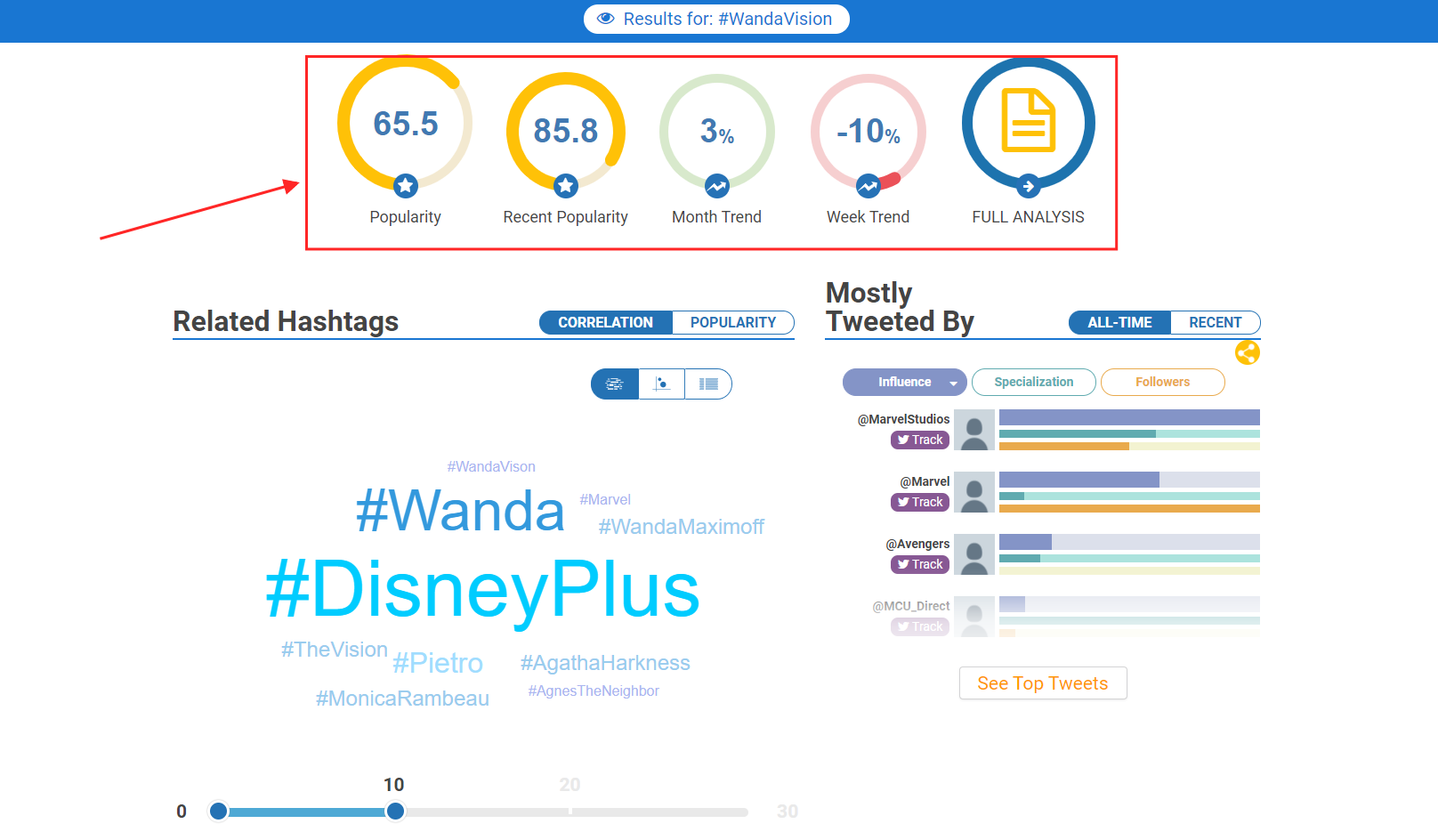 Image via Hashtagify
Now that you know all about how you can go about hashtag tracking, let's take a look at some of the metrics that you should be tracking to understand your campaign's performance. Accordingly, you can change your content strategy to drive better results.
Metrics You Should Track
There are a number of metrics that the hashtag tracking tools might provide you. But you don't necessarily need to consider all of them. Certain important metrics carry a lot more weight than the rest.
But which ones are these?
Let's take a look at the most critical hashtag metrics you should be monitoring.
1. Hashtag Reach
One of the most important things that you need to know is the reach of your hashtag. Without it, you won't have an idea of how many people your campaign has truly reached.
Higher reach will mean that the campaign has been exposed to more people. This, in turn, can improve your brand awareness.
2. Engagement
While reach is important and does give you an idea of how many people saw your tweets, it doesn't necessarily show you the real picture. To truly get an idea of how successful your campaign was, you should look at the engagement figures.
Why is that?
If a lot of people see your tweets but nobody engages with them, it means that those users didn't relate to your campaign. That's exactly where interactions come into the picture.
The greater the number of engagements, the more relevant your campaign was for your audience.
It also helps if the platform shows you the engagement rate, which would further give you an idea of the campaign's effectiveness.
3. Popularity
Your hashtag's popularity matters a lot if you want it to start trending on Twitter. The popularity also works as a gauge to help you figure out if your campaign has reached a lot of people on the platform or not.
Additionally, the popularity metric is also an important one to track if you've partnered with influencers. That's because it will give you an idea of how well your influencers have managed to boost your campaign.
And that's not all.
If you've encouraged your followers and customers to create content using your hashtag, this metric will help you identify if the campaign has succeeded in that regard as well.
4. Trend
Yet another essential hashtag metric that you should be monitoring is its trend. You should look at weekly and monthly trends to understand if your hashtag's popularity is increasing or decreasing over time.
But why is this important?
Whenever you make any change to your campaign, it'll help you understand its effects as the campaign's popularity will either increase or drop.
Final Thoughts
Hashtags play an important role in all marketing campaigns on Twitter. They help grow the reach of your tweets and also give you the opportunity to start trending on the platform.
However, to understand the impact of your campaign, it's essential to track your hashtags. For this, you need to first come up with a unique hashtag and then use it in all your tweets. Then, you should find a reliable hashtag tracking tool that can give you deep insights into the hashtag.
Reach, engagement, popularity, and trends are some of the metrics you should be monitoring to understand the campaign's progress.
Do you have any questions about the importance of hashtag tracking? Leave them in the comments section below and we'll answer them.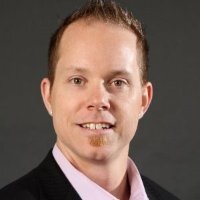 Shane Barker is a digital marketing consultant for 15 years with an emphasis on Influencer Marketing in the last 5 years. He is specialized in sales funnels, targeted traffic and website conversions. He has consulted with Fortune 500 companies, Influencers with digital products, and a number of A-List celebrities.
https://www.facebook.com/ShaneBarkerConsultant
http://www.twitter.com/shane_barker
https://www.youtube.com/channel/UCiD3HGr_vpDp0ApavL-bEGA
https://www.instagram.com/shanebarker/
https://www.linkedin.com/in/shanebarker/