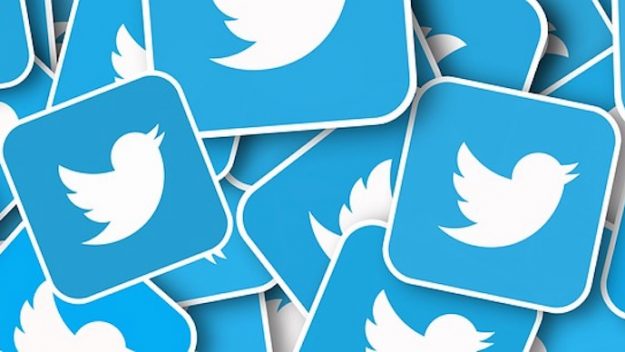 Many people do not find it necessary to think about building a personal brand. To them, a brand is a concept associated with celebrities and famous people around the globe. Essentially, a personal brand is an important signature that portrays your persona to the world. Personal brands have a huge impact on what you do.
Online studies reveal the potential that a person's brand can bring towards achieving life objectives. With this in mind, the question that lingers is how can one build a personal brand? Twitter is a social platform that holds immense potential in building your brand. Its versatile and dynamic appeal makes it easy for anyone who has basic skills to create an impactful personal brand. Let us have a look at important tips that will help you in building your personal brand on Twitter.
Enhance your Twitter profile
As a social networking site, Twitter builds on people's profile. As such, the first thing you need to do when building your personal brand on Twitter is sharpening your profile. A sharp profile will easily take you from a zero to a hero. When sharpening your profile, make sure that you dress it up in a manner that will capture attention. This entails having an excellent picture of your face. This picture should be consistent with your background photo, logo (if you have any), and cover photo. In addition, get a strong Twitter bio that accentuates what you do. It should also demonstrate the brand you want to create.
Get your Twitter handle active
An active account shows that you are alive. Engaging with your followers helps in making your brand visible. The easiest way to get things moving is ensuring that you are consistently generating new information on a daily basis. At this point, you may be wondering how to go about it. The easy way to go around this is to set aside 15-30 minutes on a daily basis to maintain relationships.
Using your twitter handle connect and follow influential personalities
Since Twitter is about following and getting followers, identify people and personalities to follow. You know what they say, "It is who you know, and not what you know that makes the difference." When building a personal brand on Twitter, take some time and create a Twitter list of people who add value to the society. You can actively reach out to them by connecting with them, helping them whenever they need assistance, just saying hello, and retweeting their tweets. Consequently, people will consistently associate you with a particular personal brand.
Focus on creating valuable tweets
Since people are always looking for valuable information, give them quality by adding value to your tweets. Essentially, value is an instrumental way of assigning a particular context to your brand. Whether you are doing blogs or retweeting links, make sure that it is in line with the brand you want to build. With time, people will associate your brand with a particular niche. Note that not all information will add value to your brand. Identify critical gems associated with your brand that will help in creating a niche on Twitter.
Participate in live Twitter chats
Getting active in live Twitter chats helps you in several ways. First, as people notice your contributions, they will find it necessary to follow you. Consequently, you will generate interest among people who want to follow you. Secondly, this helps in building authority in a particular line of thought that is important to building your brand. Thirdly, it will help generate a buzz and get your name out there.
Link your blog to your Twitter handle
A blog allows you to share and demonstrate your expertise in a given area. For this reason, having a blog is an important way of complimenting your Twitter account. As you blog, and share the blogs on your account, it will become easy to create your personal brand. Blogs can also help you take advantage of videos and other sources of meaningful information that will boost your image.
In conclusion, consistency is key. In the same way you set out to achieve a feat in life, you need to have smart goals that will help you build your personal brand on Twitter. Over time, you will realize that people articulate your brand based on the content and image you actively portray on Twitter.