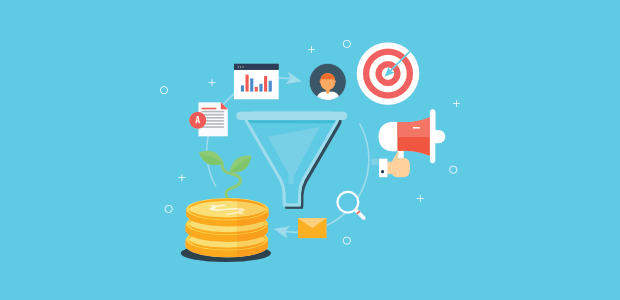 Social media is a powerful way of reaching billions of people. You can use it to drive traffic, increase brand awareness, lead generation, or sales. About 90.4% of millennials use it and 77.5% of people from Gen X are social media users too.
With the possibility of reaching so many people through social media, you can use it to generate leads for your business.
All you need to do is identify your target audience, connect and engage with them, and get them to your landing page. Sound complicated? Let's look at how you can boost your lead generation efforts with social media.