After a year of dealing with the unexpected and having all of your marketing plans tossed out the window, you may have your eye on 2021 as the year of your big marketing comeback.
Whether you're looking to promote an ecommerce store, a podcast, a local business, a blog, or just yourself, one thing is certain – Twitter should be part of your marketing plan.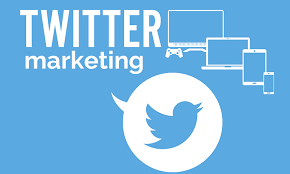 Often overlooked for other social media channels (ahem, I'm talking to you, Facebook fans), Twitter remains largely untapped for its marketing potential in most industries. Sure, it's not ideal for every marketer, but for some it can be the gem in that marketing toolbox.