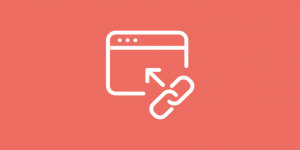 How do you know which tweets actually get people to take action? How do you make sure you're accurately tracking the success of your Twitter campaigns?
While it's quite easy to track clicks and see how much traffic and conversions you're getting from Twitter, web analytics are actually quite limited when it comes to social media. But there is a solution to help you test, optimize and improve your Twitter marketing…leveraging UTM tracking links.
In this blog post, I'm going to show you how to leverage UTM tracking links to grow your Twitter.