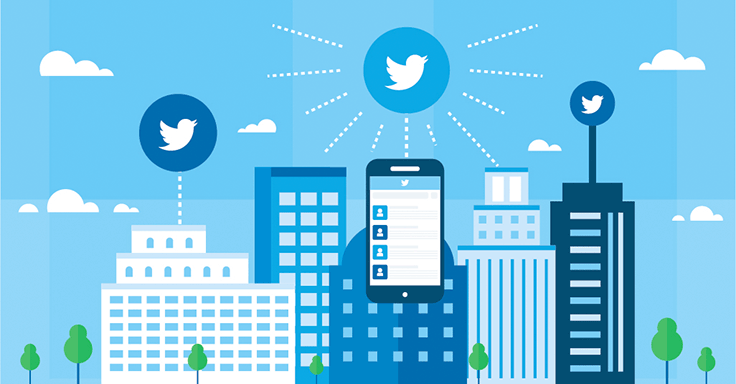 Everyone knows they need to market on social media.
And while a lot of people know that Twitter is one of the important social networks for marketing, not as many know the best tricks and tactics for the site.
So in this article, I'll give you a run-down of the 9 best hacks for marketing on Twitter.
These run from the more fundamental hacks, to some more unique ones. But all of them are great additions to your marketing arsenal.
What are we waiting for? Let's get started with the first one: (more…)