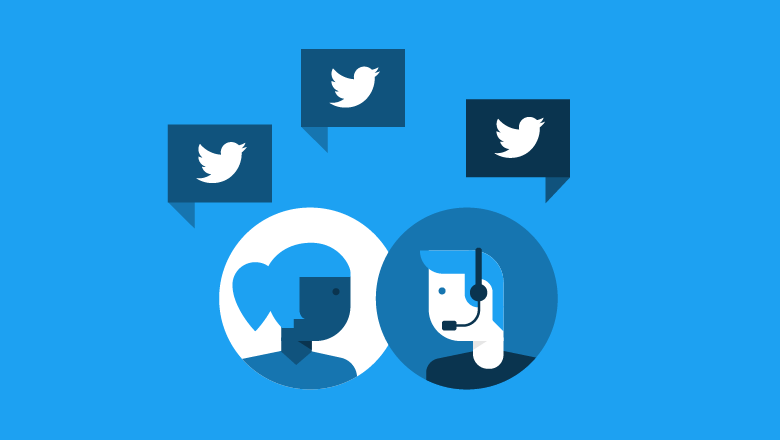 One of the biggest challenges of running a business is making the best out of the available marketing resources.
But then, a number of businesses fail to do so. And while this may not particularly harm them, it sure weighs down their progress. One such important resource that must be leveraged is Twitter.
With a user base of over 335 million, Twitter is sure populated with a whole lotta prospects that your business can connect with. But for that to happen, you'll need to know the key to unlocking twitter engagement. The key to making the most out of it. The key that a number of brands have known and used for their best.