Blogging has been a big buzzword for a while now. It has become an essential part of inbound marketing for small and big businesses. The catch is that writing blog posts requires time, skill, dedication, and effort.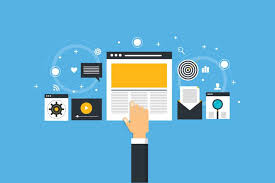 That is a deterrent for many entrepreneurs.
If you are in the same boat, it's time to rethink your strategy. Sure, it does require a lot of work, but it can also help you grow your business.
Still on the fence about business blogging?