Hashtags may have started out as a way to categorize similar content under the same roof. However, their purpose has gone well beyond that. Brands have started to use hashtags to grow the reach of their posts.
How so?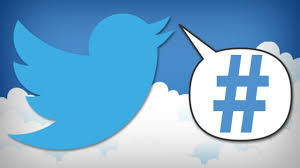 When you use hashtags in a post, the posts will show up in the hashtag feed, and this, in turn, can increase their reach. But the purpose of hashtags has moved beyond that as well. You can now use them to track the progress of your campaign to understand if you're doing things right.
So, how can you use hashtag tracking to understand how effective your social media campaign was?
Let's find out.