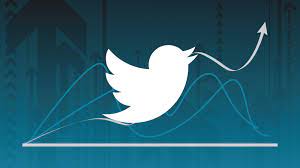 Wondering how to use Twitter analytics?
You've come to the right place.
Twitter is an important social media platform with over 397 million monthly active users.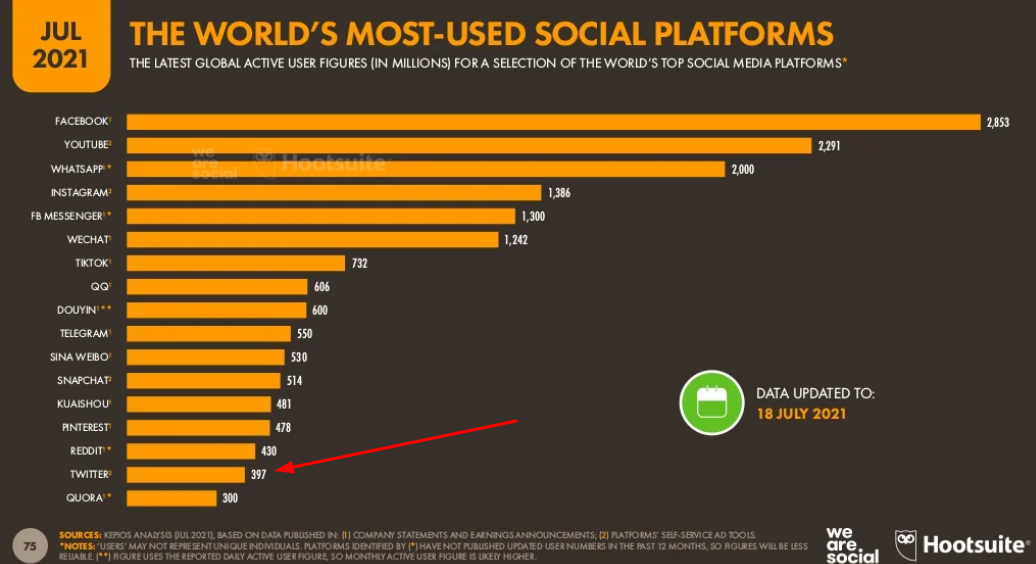 Image via We Are Social
This makes it a very good platform to launch your marketing campaigns that are geared at boosting lead generation and conversions.
But, just tweeting into the void will not get you the results you want. You need to make sure that your marketing messaging is on track, and using Twitter analytics can help you do just that.
But what is Twitter analytics?
Let's find out.